Why Choose
national SEO?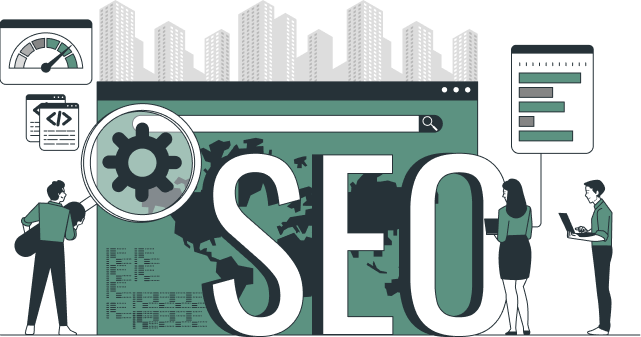 National SEO focuses on enhancing a website's visibility and rankings on a broader scale, across the entire nation. It enables businesses to gain recognition among a wide range of potential customers, driving substantial traffic and conversions on a national level. At Bulbastic Agency, we specialize in crafting tailored national SEO strategies to elevate your business to new heights of online success.
We Also Offer Other
SEO Services for Your Business Growth
Why Partner with
Bulbastic Agency for National SEO?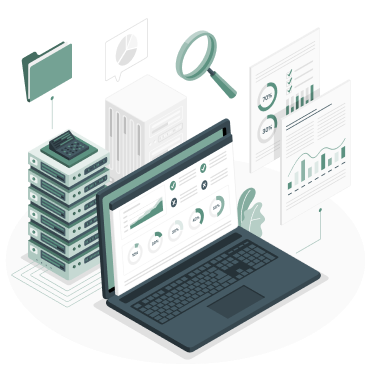 Expertise in National SEO
Our team of experienced SEO professionals understands the intricacies of national SEO and is well-versed in implementing strategies that deliver optimal results on a nationwide scale.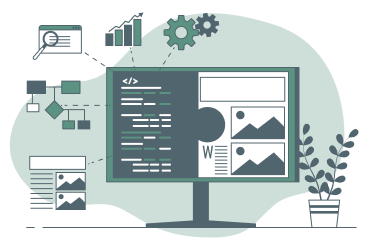 Proven Track Record
We have a proven track record of helping businesses achieve their online visibility goals.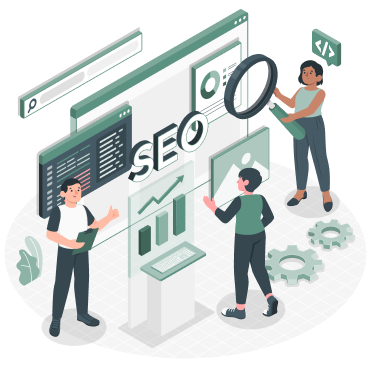 Personalized Service
We pride ourselves on offering personalized SEO services to our clients. Our dedicated account managers work closely with you to understand your unique needs.
Unlock Your Business's
National Potential with Us
Partner with, Bulbastic Agency and unlock the power of national SEO to propel your business to greater heights. Our team of dedicated professionals will develop a customized strategy to enhance your visibility on a national level.
Get Started with
Bulbastic Agency's National SEO Services Today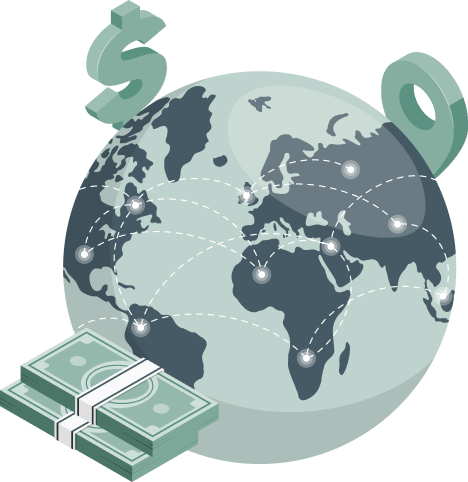 Don't limit your business to local boundaries. Expand your reach and captivate a nationwide audience with our specialized national SEO services. Contact Bulbastic Agency today to discuss how we can drive remarkable results for your business on a national scale.