Why You Do
Need Lead Generation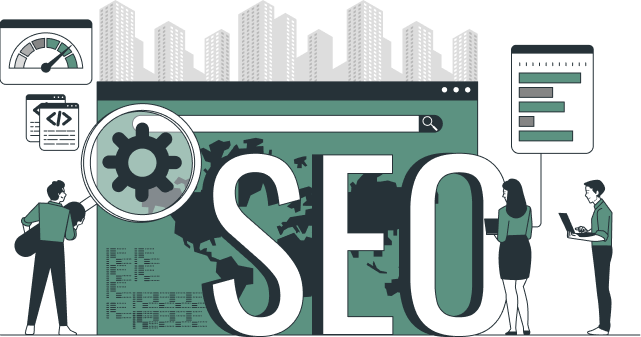 Lead generation is your ticket to finding and engaging potential customers online. Our complimentary service ensures your business stands out when consumers search for your offerings. Ideal for brick-and-mortar businesses or those serving specific areas, our free lead generation aids you in connecting with local customers exactly when they're in need.
We Also Offer Other
SEO Services for Your Business Growth
Why Partner with
Bulbastic Agency for Lead Generation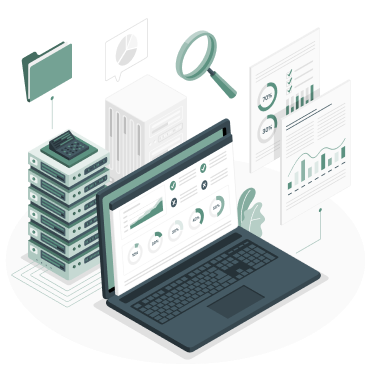 Lead Conversion Mastery
Our team specializes in turning prospects into customers. With our expert lead generation strategies, we focus on not just finding potential customers, but also guiding them through your sales funnel to convert into loyal patrons.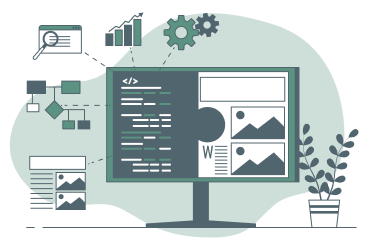 Proven Track Record
We have a proven track record of helping businesses achieve their online visibility goals.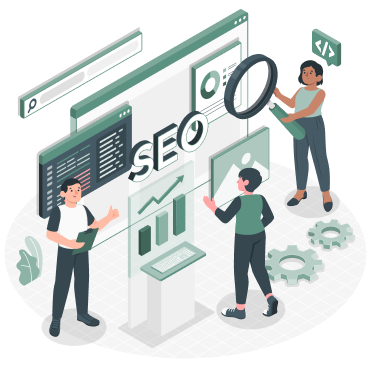 Personalized Service
We pride ourselves on offering personalized SEO services to our clients. Our dedicated account managers work closely with you to understand your unique needs.
Expand Your Business with
Our Free Leads
Join Bulbastic Agency and benefit from our free lead generation services to kickstart your growth. We provide free leads as proof of our service quality. Once you're convinced, we can explore future collaborations, creating a win-win scenario through the increased customer base.
Get More Customers

with Bulbastic Agency Today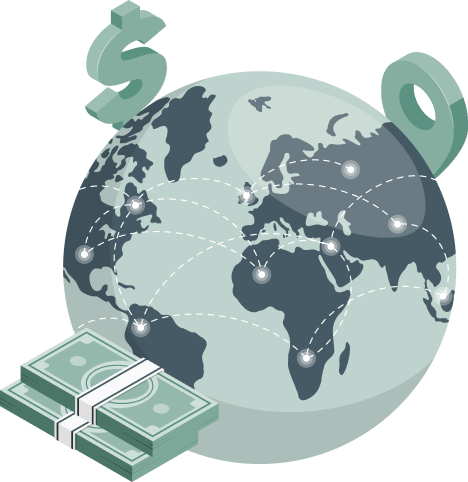 Stand out from the local competition with our risk-free approach to lead generation. Begin forging connections within your community without any initial investment. Contact Bulbastic Agency to see how our free leads can revolutionize your business and pave the way for prospective partnerships.