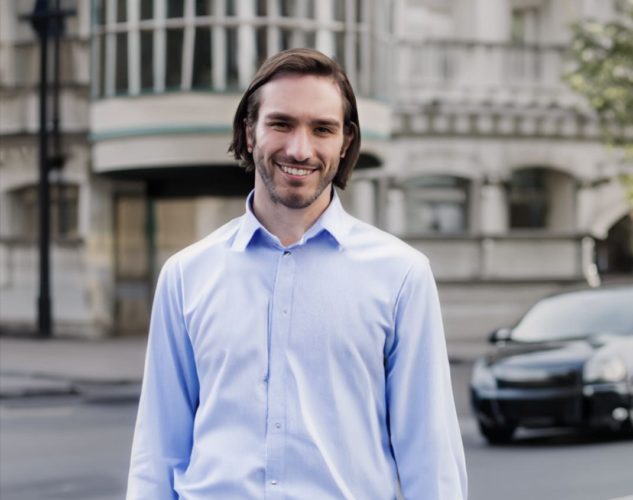 Jack Hall
Bio
Meet Jack Hall, the Senior Writer and Chief Editor at Bulbastic Agency. Living in sunny Florida, Jack has been writing engaging online content for more than a decade. While he has a knack for search engine optimization, his true passion lies in shaping ideas into words and bringing stories to life.
Before stepping into the digital world, Jack worked as a journalist for a local newspaper. This experience sharpened his storytelling skills and honed his ability to grasp complex topics and present them in a relatable, compelling manner.
Education
An alumnus of the University of Florida, Jack holds a Bachelor's degree and a Master's degree in Computer Science. This rigorous education equipped him with a technical mindset and a structured approach to problem-solving, skills that he later found to be extremely useful in content creation and SEO.
It was during his time at the university that Jack developed a fascination for the online world. He began exploring the endless possibilities that digital content creation offered and soon decided to make it his career path.
Skills and Expertise
While Jack is a master at crafting compelling stories and engaging content, his expertise extends beyond just that:
SEO-friendly Content Creation
Keyword Research
Local SEO
Technical SEO
Job Experience
Before joining Bulbastic Agency, Jack gained extensive experience in digital marketing and content creation. He started his journey as a Content Writer for a small marketing firm. Over the years, he has worked with various other digital marketing agencies, wearing multiple hats – from a content creator to an SEO consultant.
Jack has written for a broad spectrum of industries, including tech startups, lifestyle brands, and e-commerce businesses. This versatility allows him to adapt his writing style to suit various audience preferences and industry demands.
Certificates
To validate his skills and stay current with industry trends, Jack has acquired several certifications, including the Google's SEO Fundamentals Certificate and HubSpot's Content Marketing Certification. These certifications reflect Jack's commitment to lifelong learning and mastery of his craft.
Awards Jack's dedication and talent haven't gone unnoticed. Over his career, he has received several honors for his writing. In 2021, he won the 'Best Digital Content Creator' award at the annual Web Writing Awards. His blog posts, well-liked for their fresh perspectives and practical value, have earned him a dedicated reader base.