Why Choose
local SEO?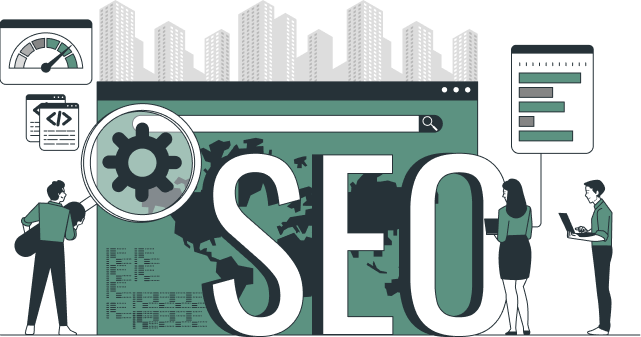 Local SEO focuses on enhancing a business's visibility in location-specific Google search results. Its core aim is to ensure businesses appear prominently when potential customers conduct local searches on Google. This strategy is invaluable for businesses with physical premises or those serving a specific locale, enabling them to effectively engage with local customers precisely when their services or products are sought.
We Also Offer Other
SEO Services for Your Business Growth
Why Partner with
Bulbastic Agency for Local SEO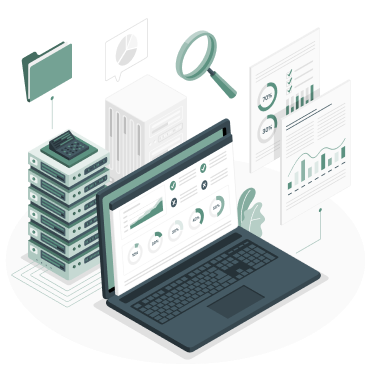 Local Expertise
Our team of SEO professionals is well-versed with the specific requirements of businesses. We understand the local market dynamics, customer behavior, and search trends.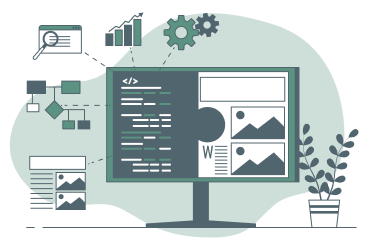 Proven track record
We have a proven track record of helping businesses achieve their online visibility goals.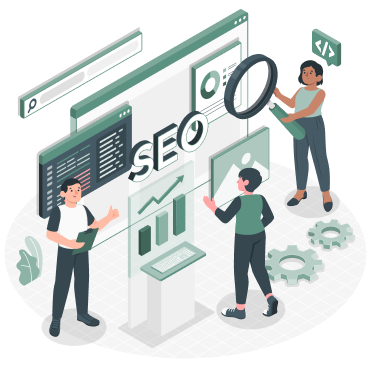 Personalized Service
We pride ourselves on offering personalized SEO services to our clients. Our dedicated account managers work closely with you to understand your unique needs.
Seize the Local Advantage
with Our Expertise
Partner with Bulbastic Agency and unlock the power of local SEO for business growth. Our dedicated professionals will develop a tailor-made strategy to target your local audience, ensuring your business thrives and expands its reach.
Get Started with
Bulbastic Agency's Local SEO Services Today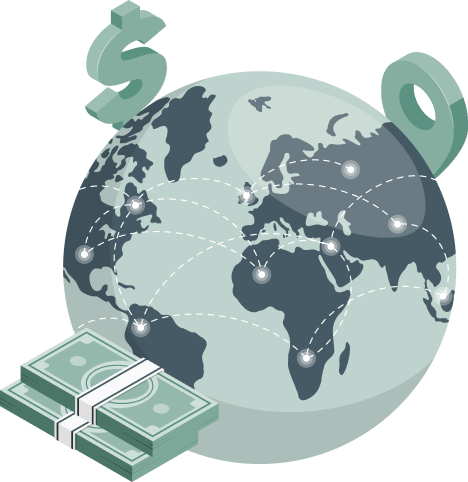 Don't let your local competitors outrank you. Embrace the power of local SEO and start connecting with your community today. Contact Bulbastic Agency to discuss how our local SEO services can help your business dominate its neighborhood market.